Three Tips for Paying Off Credit Card Debt When Interest Rates Rise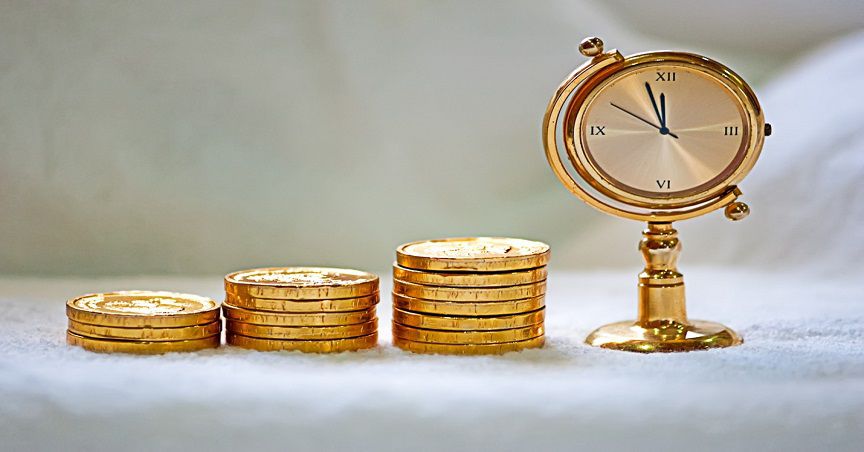 Central banks around the world are in the midst of rate hikes as inflation hits new highs with each passing month. The latest to raise interest rates was the Reserve Bank of Australia (RBA), which on June 7, 2022 announced its largest cash rate hike in more than two decades. On Tuesday, the RBA board decided to raise the official cash rate target by 50 basis points to 0.85%.
Rate hikes by central banks are usually accompanied by similar hikes by banks, which pass on the increased cost of borrowing to customers. The latest increase may come as a surprise to many, as many borrowers have never seen such a rate increase in recent times.
Will this rate hike have a negative impact on credit card holders? Well, it remains to be seen how the banks go forward. But having a lot of credit card debt isn't considered ideal, especially when rates go up. Experts advise borrowers to pay off credit card debt and consolidate home loans. While there's no magic bullet to getting out of credit card debt all at once, a combination of smart money moves can reduce your loan.
Here we discuss three strategies for paying off credit card debt smartly:
The snowball method
The snowball method is to pay your debts from smallest to largest. You can start by paying off your smallest debt first, regardless of the interest rate. This may prompt you to pay off the debt with the highest balance. The snowball method can create a dynamic that pushes you to pay off several debts. Thus, the snowball method can motivate you to erase your debts in a timely manner.
Avalanche method
The avalanche strategy encourages credit card borrowers to start with the highest debt and then move to the lowest. If you can, say, budget A$500 each month to pay off the debt, you will first use most of those funds to pay off the debt at the highest interest rate. Once this is done, you can use your funds for the next loan at the highest interest rate.
Cashback and points can wait
Credit card users earn cash back on everyday purchases. These points can be redeemed for new accessories or trips. However, if you already have a huge balance on your credit card and are incurring expenses to earn points, you should stop immediately.
You should clearly understand that any points or cash back earned are easily wiped out if you cannot afford to pay for your purchases in cash by your statement due date.
If you are a repeat offender and you spend more than you earn, stop using your credit card and switch to cash or a debit card.
RELATED ARTICLE: US stocks rally after Target (TGT) margin warning; KSS, PLAY surge
RELATED ARTICLE: How does Ethereum (ETH) crypto perform in a market downturn?
RELATED ARTICLE: Why is Verasity Crypto (VRA) Booming Today with a 66% Increase in Trading Volume?