Shiba Inu, Bitcoin now accepted as payment by Minnesota-based jewelry store via BitPay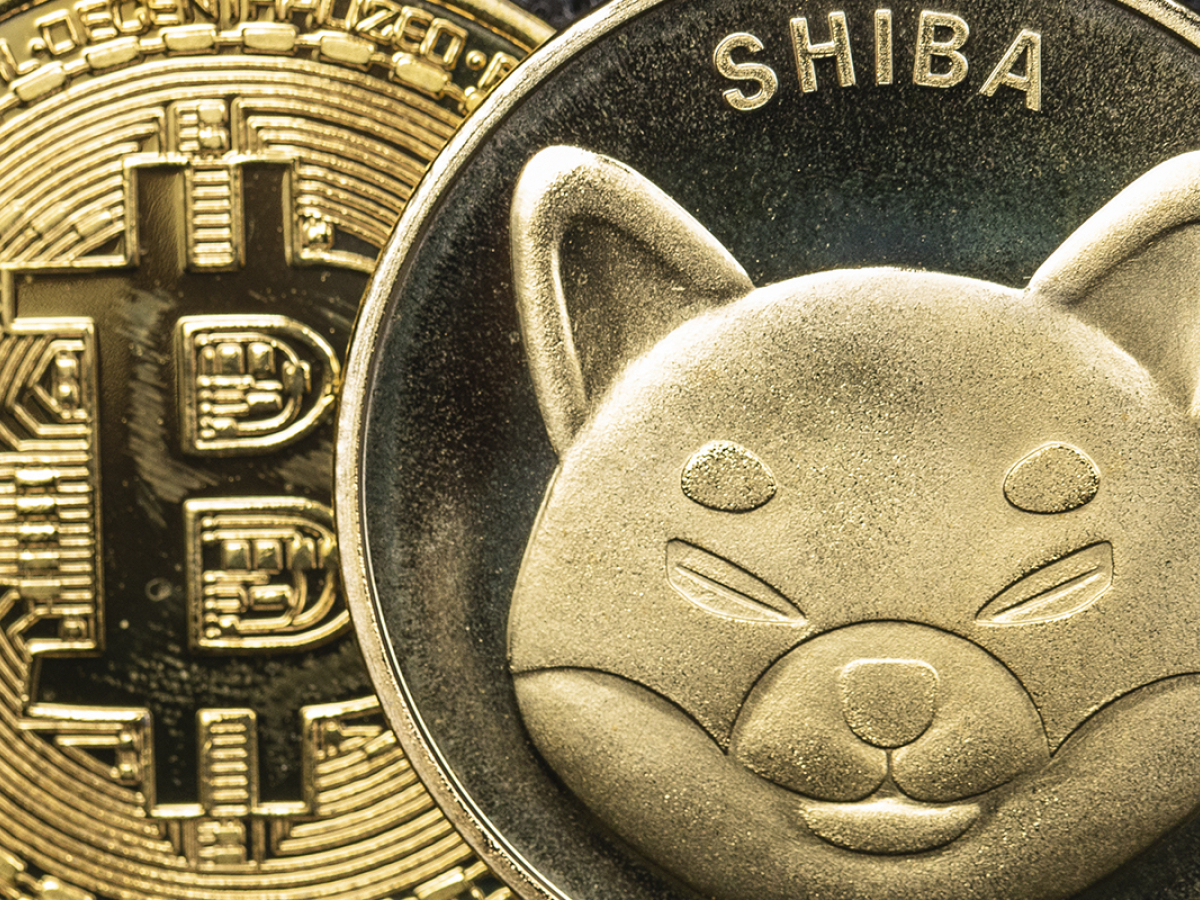 Tomiwabold Olajide
Continental Diamond now allows its customers to use cryptocurrencies as a means of payment
Shiba Inu, Bitcoin and other cryptocurrencies are now accepted as payment by St. Louis Park-based jewelry store Continental Diamond.
The move would make Continental Diamond the first jewelry store in Minnesota to allow customers to use cryptocurrencies as payment. The jewelry store, which dates back to 1981, will use crypto payment processor BitPay for its merchant services.
BitPay officially announced Shiba Inu support at the end of 2021, allowing SHIB to be spent at hundreds of BitPay merchants where Shiba Inu is accepted. Besides Shiba Inu, BitPay also supports other cryptocurrencies such as Bitcoin (BTC), Bitcoin Cash (BCH), Dogecoin (DOGE), Ethereum (ETH), Litecoin (LTC), Wrapped Bitcoin (WBTC) and five USD pegged stablecoins (BUSD, DAI, GUSD, USDC and USDP).
Other luxury fashion brands and companies have also started accepting cryptocurrencies. As reported by U.Today earlier, Gucci, one of the famous fashion brands, said that it will start accepting Bitcoin, Dogecoin, Shiba Inu and some other cryptocurrencies in certain locations in North America.
As previously reported by U.Today, Shiba Inu and other cryptocurrencies are also accepted as payments by luxury yacht charter and brokerage firm Camper & Nicholsons. The 240-year-old company accepts cryptocurrency payments for its entire fleet of yachts, for purchase, charter and all other services through BitPay.
Large holder buys $207 billion SHIB as price drops to $0.00001
🐳 ETH whale "BlueWhale0073" just bought 207,882,946,977 $shib ($2,365,707).

Ranked #196 on WhaleStats: https://t.co/RBupemZyZX

Transaction: https://t.co/V1oK4nRInE#SHIB #ShibArmy

— WhaleStats – BabyWhale ($BBW) (@WhaleStats) May 11, 2022
WhalesStats reports that a top ETH whale, "BlueWhale0073", bought 207,882,946,977 SHIB worth $2,365,707. Shiba Inu briefly added a zero to its price as it fell to $0.000008 on May 12. SHIB has removed the zero and is trading at $0.0000106 at press time.
As noted in an official Shiba Inu blog, Shiba Inu's major financial components, Shibarium, SHI and SHIBFE, are currently in development and are nearing completion. Lead Shiba Inu developer Shytoshi Kusama says in the blog post, "I decline to give specific dates at this time, but expect to see one or more of these technologies before the end of the summer or early in the fall."