A Goldman Sachs-backed T-Mobile credit card is coming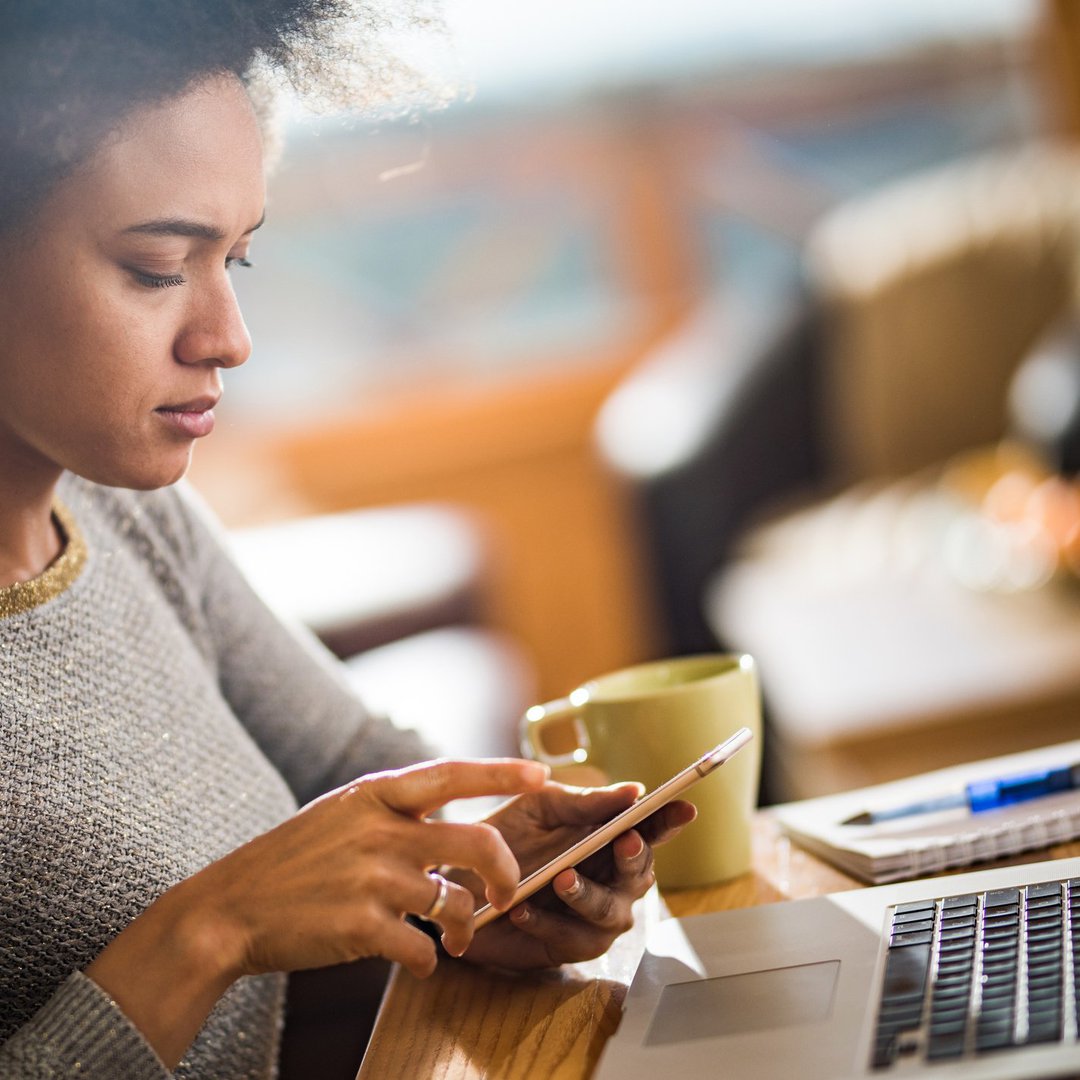 Details are scarce, but T-Mobile customers may soon be able to save on their cell phone bills.
---
Key points
Goldman Sachs and T-Mobile are teaming up to launch the wireless carrier's first credit card.
It could be similar to the rewards credit card that Verizon launched in 2020.
---
T-Mobile, the second largest mobile operator in the United States, plans to launch its own credit card. Although nothing has been announced yet, reports from Bloomberg indicate that Goldman Sachs and T-Mobile have entered into a partnership agreement.
This will be Goldman Sachs' third credit card. It is also the issuer of the popular Apple Card and the My GM Rewards card. For T-Mobile, it's an opportunity to join the credit card world like rival Verizon did a few years ago.
What to expect from the T-Mobile credit card
There is no confirmed T-Mobile credit card information available, and it will likely be a while before we get anything concrete. Even once the card is officially announced, it normally takes some time for the details to be finalized and made public.
Check it out: This card has one of the longest 0% interest intro periods.
More: Consolidate your debt with one of these top-rated balance transfer credit cards
We do, however, have a recent benchmark in the Verizon Visa® card. Since Verizon is a competitor to T-Mobile, it's reasonable to assume that its credit cards will have similar features. Based on what Verizon offers with its card, here are the benefits you might see from the T-Mobile credit card:
Rewards you can redeem for T-Mobile purchases: For example, you'll probably be able to redeem rewards for your T-Mobile bill. Alternatively, the card may offer cash back.
Bonus rewards in certain spending categories: A higher bonus rate on T-Mobile purchases is pretty much a sure thing. There will also likely be other bonuses in daily spending categories, such as groceries, gas, and/or meals.
No annual fee: It's another one that's almost guaranteed. T-Mobile is very unlikely to charge annual fees and miss out on many potential cardholders.
Special benefits from T-Mobile: T-Mobile will likely offer at least one or two other unique perks, like an occasional free data pass or an international one-day pass for use while traveling.
Another benefit to expect is quality customer service, as Goldman Sachs has done very well in this regard so far. It had the highest customer satisfaction ratings among midsize card issuers in JD Power's rankings for 2021 and 2022. Although Goldman Sachs is a relatively new card issuer, cardholders are happy with it.
T-Mobile customers, stay connected
T-Mobile's new credit card is still in its infancy. Nothing has come out yet, and it could take another three to six months or more before we know more.
However, it's worth keeping an eye out for this credit card news if you're a T-Mobile customer. The Verizon Visa® card was a surprisingly good credit card, with several benefits for people who have Verizon to save money. If the T-Mobile credit card is similar, it could be a smart choice to save money on your wireless bill.
The best credit card waives interest until 2023
If you have credit card debt, transfer it to this top balance transfer card guarantees you an introductory APR of 0% in 2023! Plus, you won't pay any annual fees. These are just a few of the reasons why our experts consider this card a top choice to help you control your debt. Read our full review for free and apply in just 2 minutes.