3 credit card tips to save money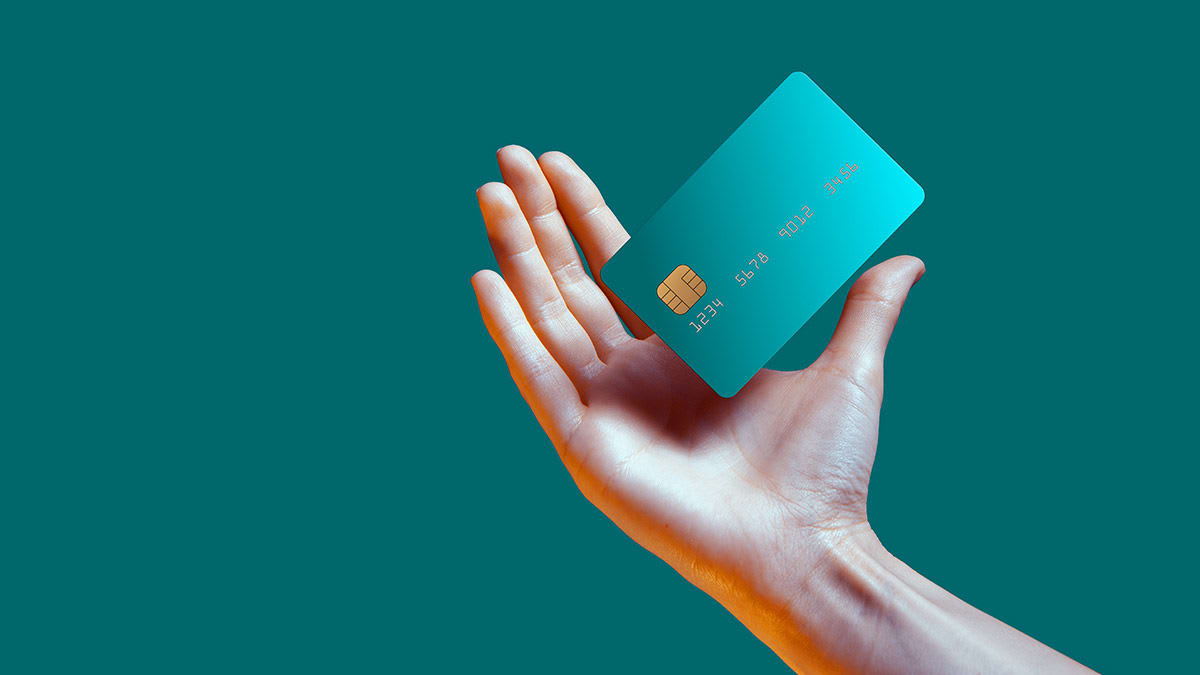 For those who carry a balance on their credit cards from one billing cycle to the next, you might also consider reducing the amount of interest you pay by using two different credit cards, says Patrick Whalen, Certified Financial Planner in Los Angeles.
Use the card with the highest interest charges for purchases you know you can pay off by the end of the billing cycle. Then use the card with the lowest interest rate for purchases you may need to carry over to the next month, says Whalen.
You should also try to reduce this balance as quickly as possible, perhaps by making payments in the middle of the billing cycle to minimize interest charges or by forgoing use until the balance is paid off.
Another strategy is to move your debt to a zero-balance transfer card, says Ted Rossman, senior industry analyst at Bankrate.com. With this move, you can transfer your balance to a card that allows you to pay no interest for an extended period, sometimes as long as 21 months. This gives you time to pay off your debt.
But you'll need a good or excellent credit score (around 700 or above) to qualify for an attractive balance transfer deal. And you will also need to ensure that you can pay off your balance by the end of this period. Otherwise, you will end up generating more interest.